Contents Production Policy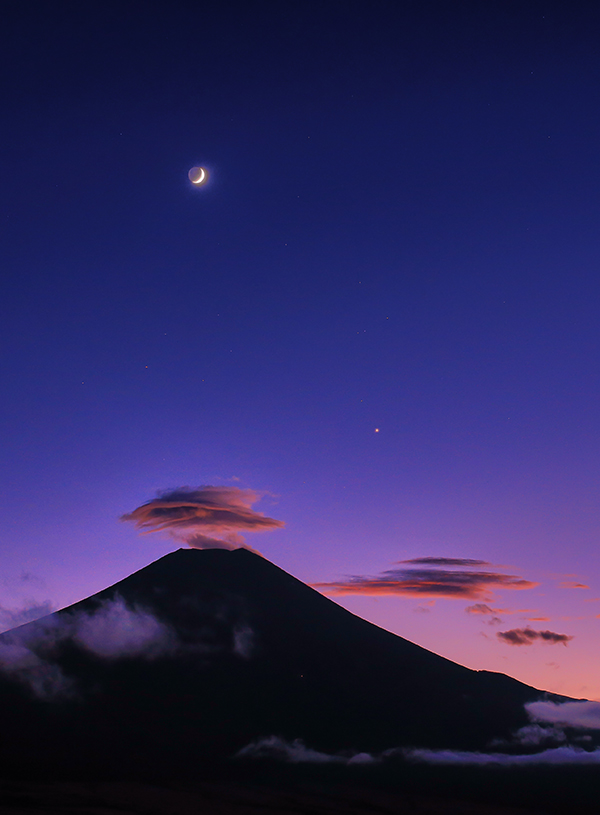 Starrytelling
Our motto is to provide high quality content.
We thrive to cultivate emotion of new knowledge, stimulate sense of curiosity and provide comfort and affluence of heart through planetarium shows.
3 main categories of GOTO's planetarium contents
We offer wider variety of planetarium contents in 3 categories; Original contents, Distributed contents and Resources.
Original contents creation
We produce contents. We attentively listen to what you want and make a custom-made one of the kind show according to your need.
Contents distribution
We distribute contents, made by ourselves or other producers.
Contents materials
We sell raw materials for your planetarium production or simply for your live sky talk. DomeNavi provides wide variety of resources such as short clips, still pictures and still images, e.t.c.